Diamond Optical tools
PRECISION

DIAMOND

& CBN

PRODUCTS




PHONE

480-966-9311

E-MAIL






Diamond Optical tools for most grinding and finishing applications. Braemar has been a leader in designing and manufacturing high-quality diamond wheels for most makes of optical surfacing and finishing equipment. Our Diamond Optical Tools are engineered with the latest bonding technology in use today. Diamond Optical wheels cut lens material quickly, cleanly with minimal wear. Our Optical Diamond tools are balanced for optimum performance, while the lightweight aluminum hubs are less demanding on your machines to help promote longer life. Special design laps cut to special radii for optics, grinding and polishing of precision optics are available. Optical Diamond Tools can be mounted on cast iron, aluminum, bronze or stainless steel. Custom shapes are available such as grooved tools, tools with special threads. form tools, and other custom tooling.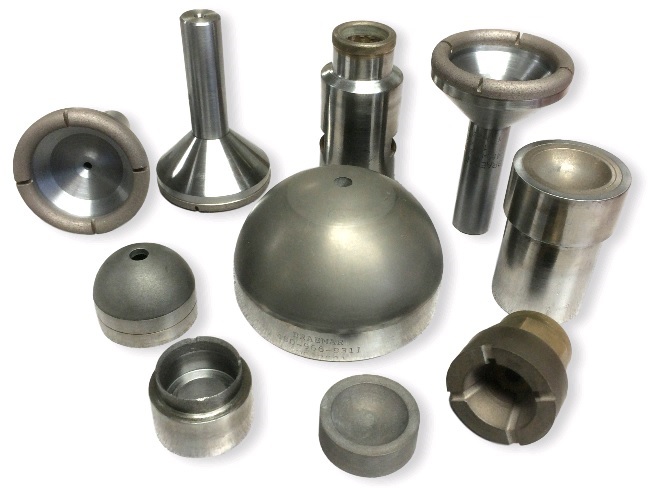 Braemar manufactures tooling for the following machInes B+S Univ. Grinder ,
Strasbaugh Edge Grinder, SAIDA Edge Grinder, GMN MPS Bach Grinder,
SPEEDFAM , Lapmaster, Nord-Universal and many others.